Welcome to A1 Tractor Parts and Quad Centre
A1 Tractor Parts and Quad Centre is tractor and quad bike specialist in Cumbria.
In addition, he was joined by his son David in 1995, who shares the same passion and skill as his father. Together with our team, they have built up a reputation recognised throughout the agricultural sector.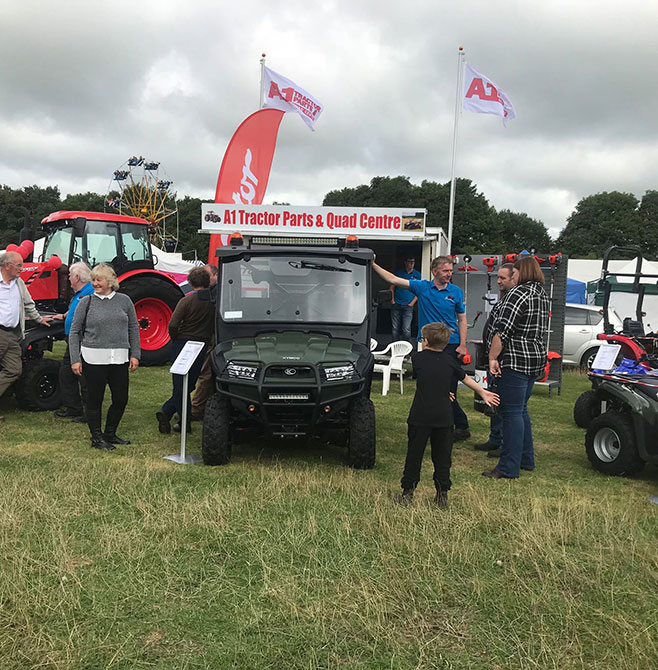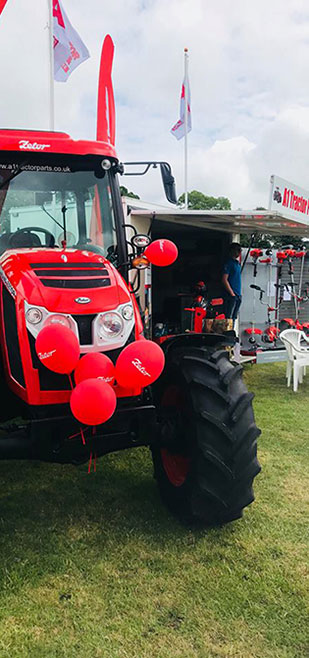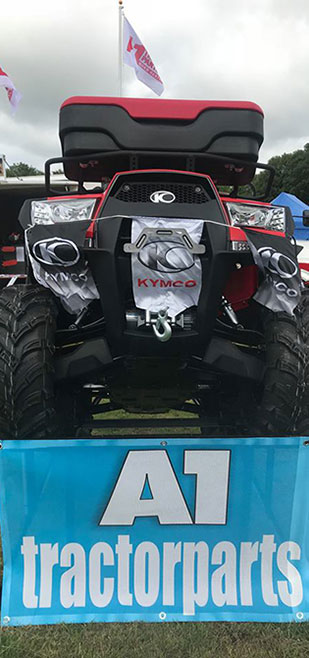 Tractor and quad bike specialist in Cumbria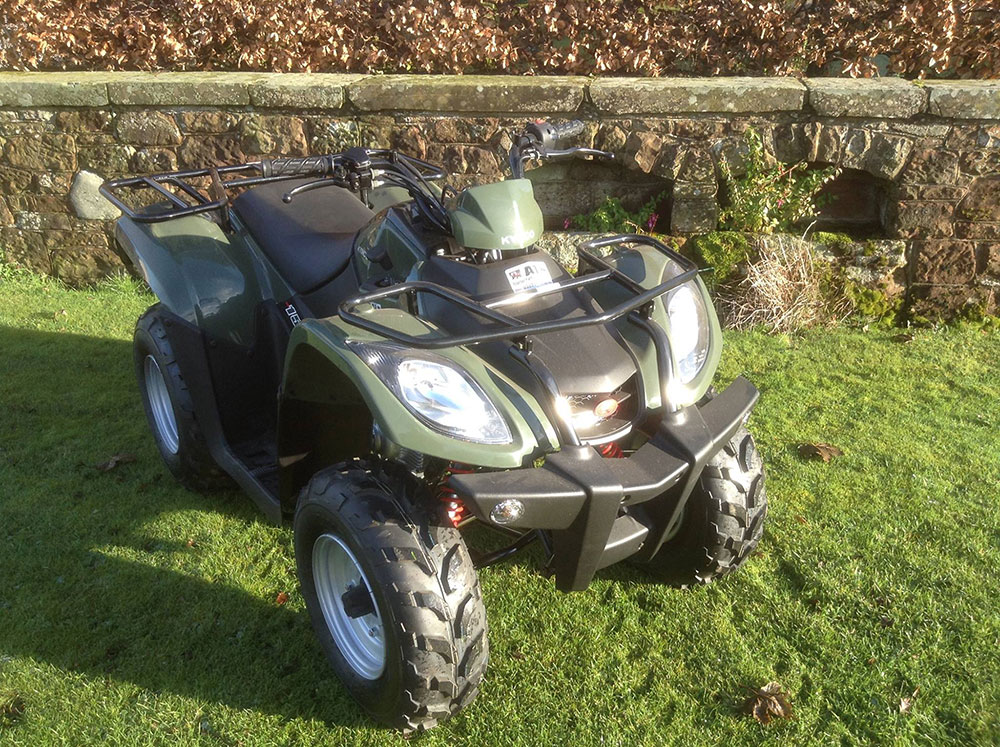 There is not much we cant help with when it comes to tractors and quads. Whether you are looking for a new purchase or repairs to existing machinery we can help. In addition to the quad bike sales and the tractor repairs, we also offer garden machinery. You can browse our services in full detail below;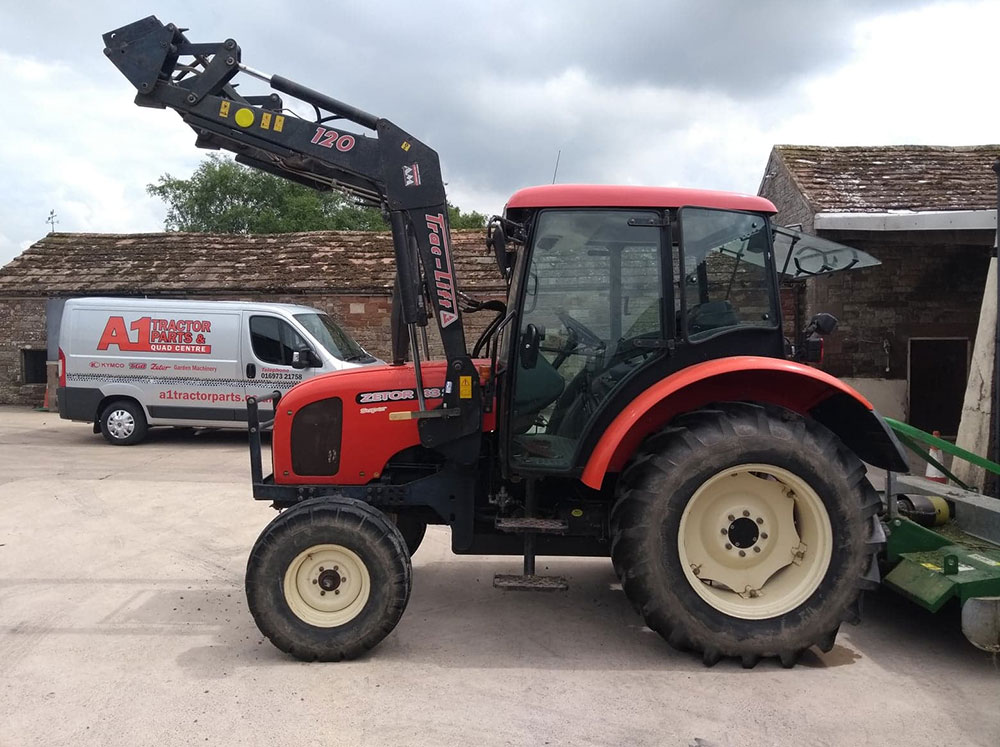 Above all, as a local family business, we know the importance machinery plays in the day to day running of your business. We know that when something goes wrong it can affect your livelihood. This is why we pride ourselves in offering our customers a one-stop shop for all your needs. If we can't fix it we can find a replacement. We keep a wide range of stock on site so we can get you back out on the road without delay.
A1 Tractor Parts is a name you can trust
We are known throughout Cumbria for our honest and knowledgeable advice. We work with some reputable manufacturers to provide the best stock to our clients;
Contact Us Today