A1 Tractor Parts and Quad Centre
A1 Tractor Parts and Quad Centre has everything there is to offer when it comes to Quad Bikes in Cumbria. We can help you from sale to repair, our workshop in Wigton is well equipped to get you on the road and keep you there.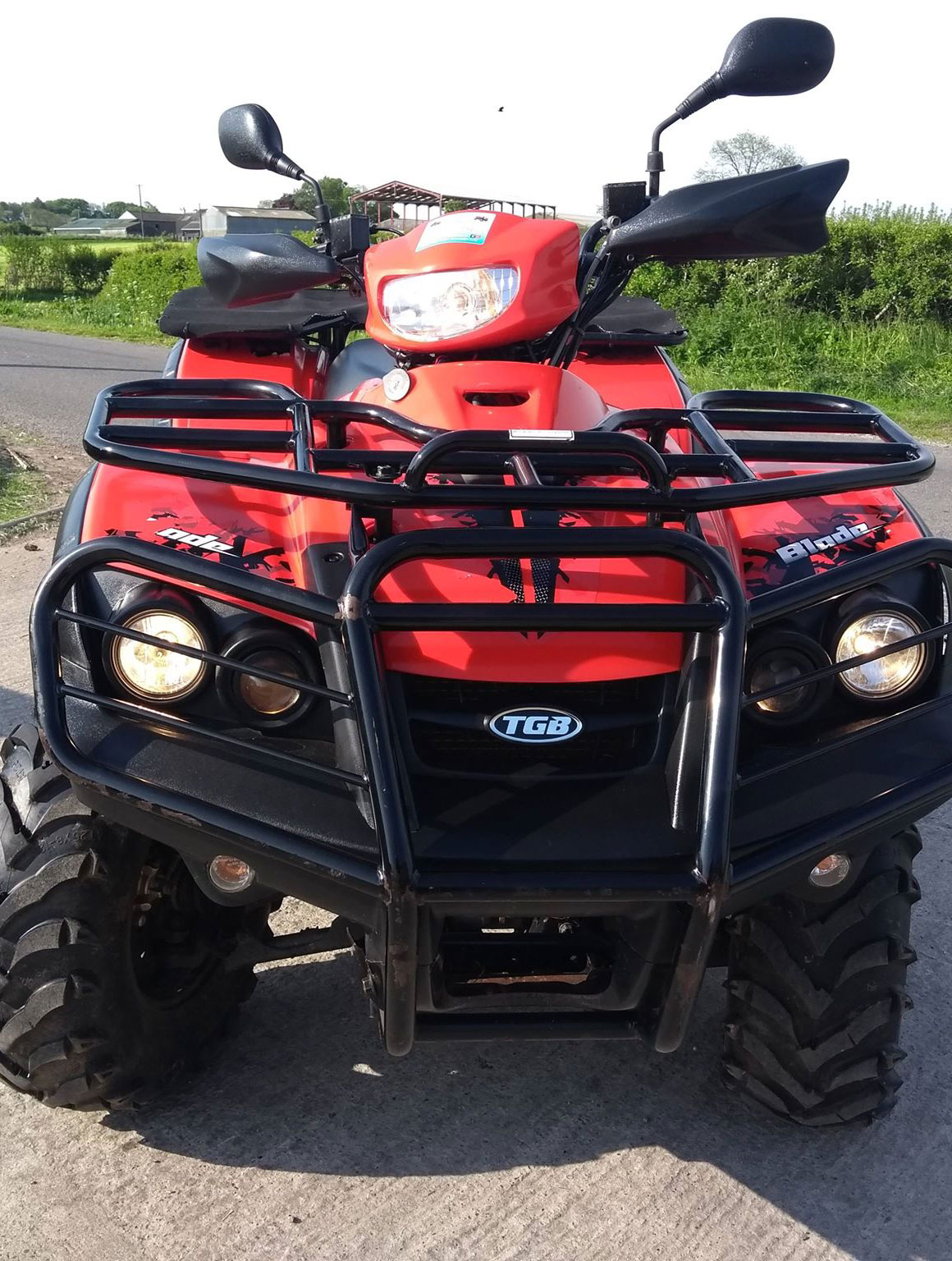 Quad Bike Parts and Repair Cumbria
Is your quad not performing as it should? Call the team here at A1 Tractor Parts and Quad Centre today! We can arrange for you to bring your quad to our work shop in Cumbria where we will be able to diagnose any mechanical problems on your machine. Because we also stock a varied range of parts on site means we can get to work without delay.
If you prefer to carry out your own repairs we can still assist. Call our parts department today, one of our skilled team will help you locate the parts you require to complete your quad bike repair. All our quad bike repairs and parts are covered by a six month warranty and guarantee.
Quad Bike Service Cumbria
In its working life your quad bike will endure a lot. It is important to ensure that your machine is in top condition. Regular servicing of your quad bike is vital to keep it running smoothly.
Our team at A1 Tractor Parts and Quad Centre can book your quad in for a routine service. Our workshop based in Wigton is well known for offering a reliable and prompt service.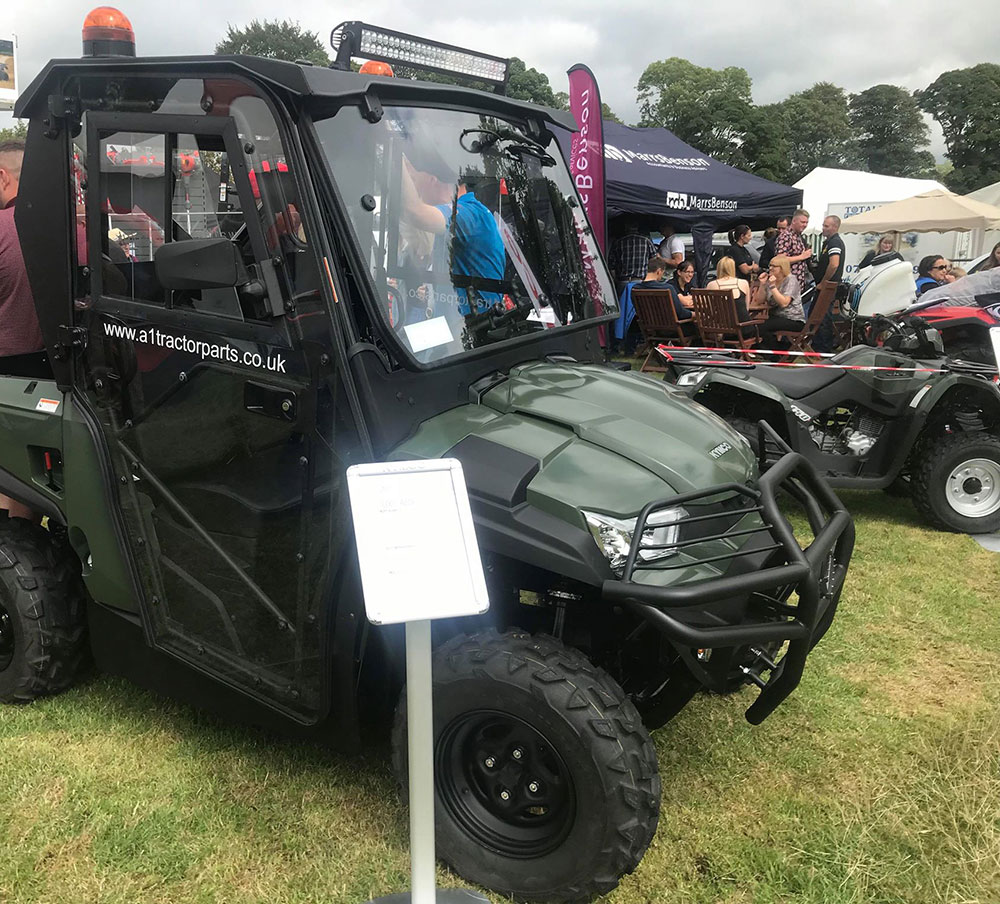 If you are looking to buy a quad bike in Cumbria come down to our quad bike showroom in Wigton. We offer a range of new quads from manufacturers such as Kymco and TGB. All the new machines come with a two year warranty and guarantee. In addition, with our teams expert knowledge we can guide you to the quad most suitable to your needs.
We also have a range of used quad bikes for sale, all of which have been serviced and put through maintained tests to ensure durability. Hence all our used quad sales come with a three month warranty and guarantee.